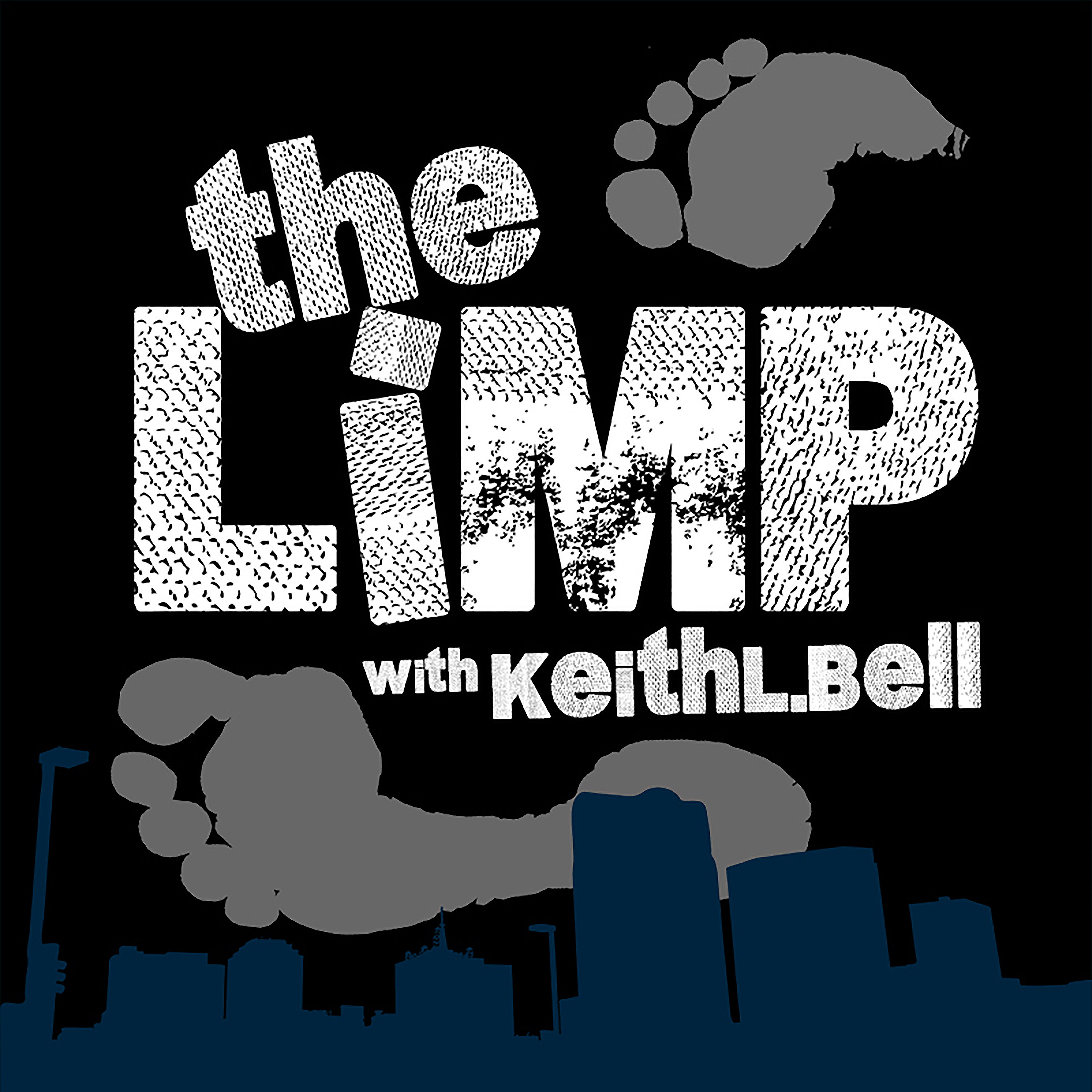 ABOUT THE LIMP
The LiMP (or The Lord is My Portion) is my personal open online podcast journal of the perspectives the Bible gives me about a peculiar walk with Christ in a fallen world. Perhaps some of them can help you come to realize just how much you need Jesus in every area of your daily life.
"It is not 'The Lord is partly my portion,' nor 'The Lord is in my portion'; but He Himself makes up the sum total of my soul's inheritance."
–C.H. Spurgeon
"The LORD is my portion," says my soul, "Therefore I have hope in Him."
–Lamentations 3:24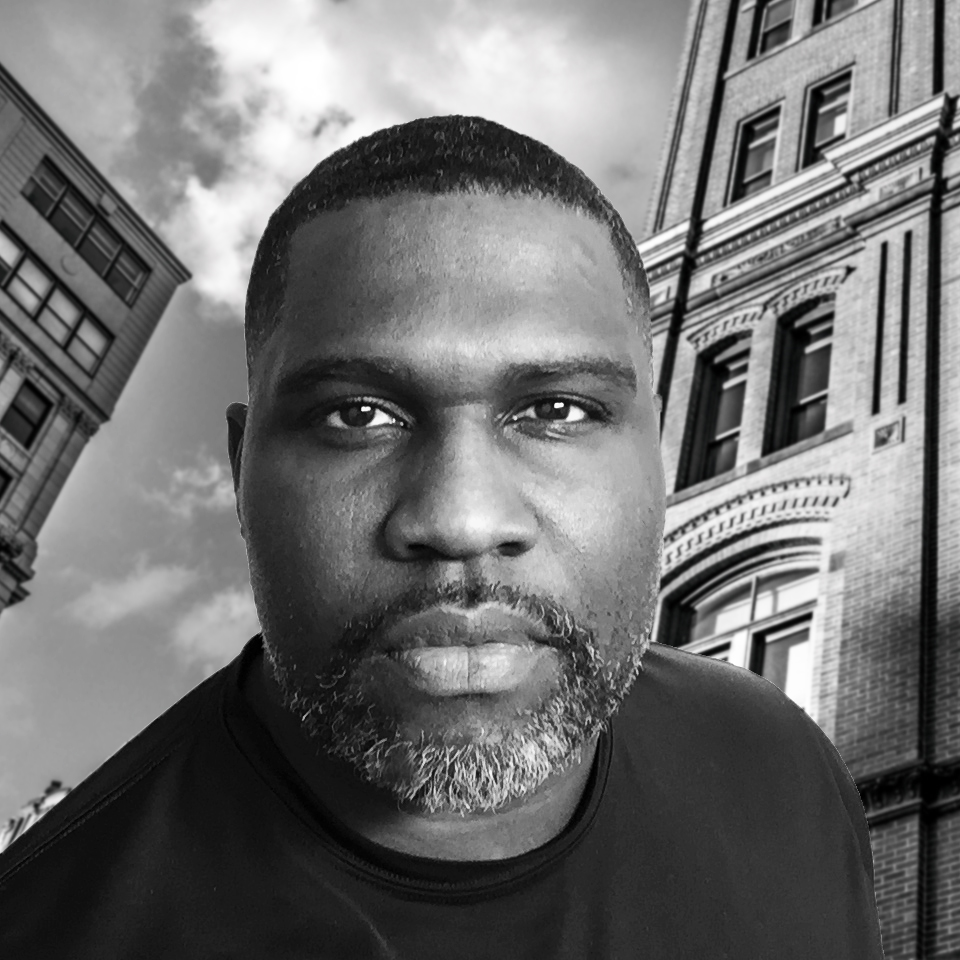 HELLO!
I'm just a born-again believer in Christ who, by much trial and error, has been brought by God to the place in life where I realize that I have absolutely everything I will ever, ever need because I have the Lord. I've written. I've preached. I've pastored. I've published. I've earned seminary degrees… blah, blah, blah! But I've discovered and continue to realize what it means to know that the Lord is my portion. Oh! And I am instantly skeptical of anything that tries to compete with my reliance on the Bible.
No matter where you are in life, you too can begin to walk like Christ. You simply need to learn The LiMP.