What are we in Christ saved from, ultimately? Of course, we are saved from sin. But honestly, the thing we are most concerned about is sin's penalty–DEATH, right? There are many wonderful aspects of salvation, but there are not many that are as important to us as the eternality of salvation.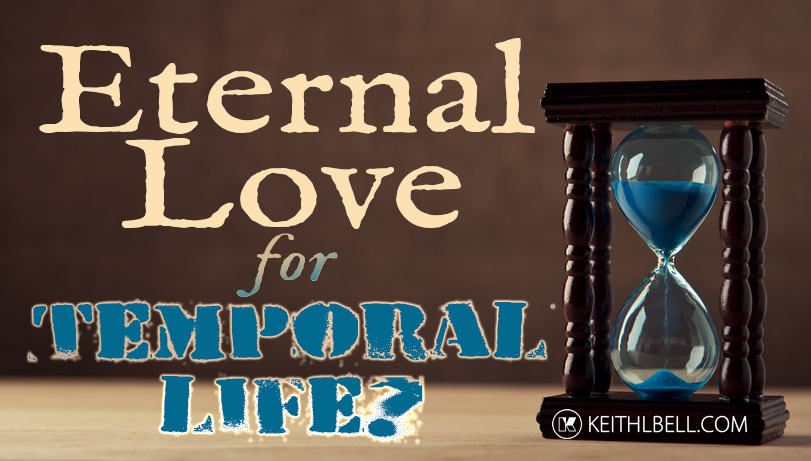 Why? because we know that all must die; but then what?
Death's Destroyer

Because we trust in Christ, we are guaranteed eternal life. So the thing that we are saved from ultimately is eternal death. It was the first warning God ever gave humanity when He said, "of the tree of the knowledge of good and evil you shall not eat, for in the day that you eat of it you shall surely die" (Gen. 2:17).
Continue Reading »