As we enter that time Christians celebrate as the week of Christ's Passion where he suffered torture and crucifixion for our sakes, I am reminded of some of the lyrics of the Bee Gees hit song, "How Deep Is Your Love."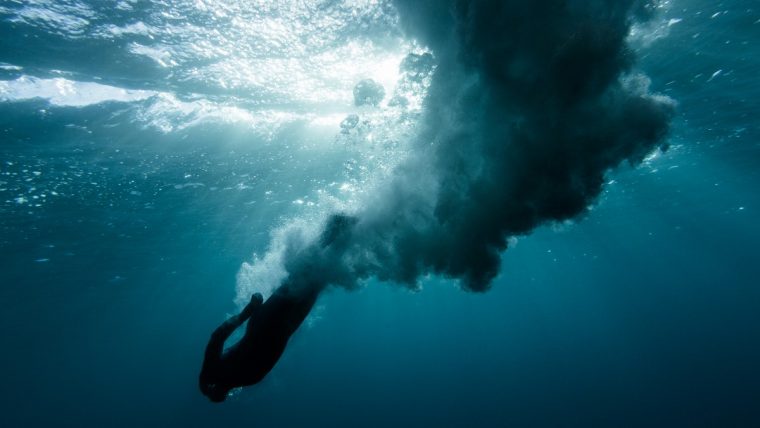 Anyone who knows me knows that I am a music lover, and it amazes me how sometimes the perfect song, whether secular or Christian, pops into my head that perfectly fits the current situation.
One particular lyric in the song says, "you're my savior when I fall." Now, of course, the Bee Gees were singing about the love of a woman, but I can think of at least one possible source of inspiration for such words… Need a hint? I didn't think so.
Continue Reading »