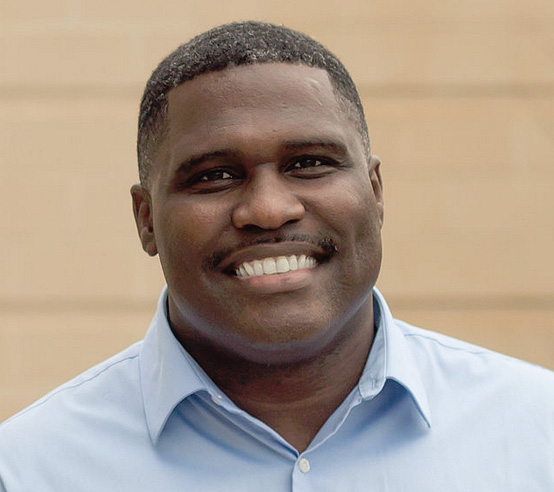 Hello! My name is Keith Bell, and I blog at keithlbell.com. If you are a Christian who is struggling spiritually or who has failed morally, then what I do is just for you. I am a preacher, author and blogger who helps people come to understand and experience the truth that the loving God who created them is not finished with them yet, but in fact has placed their best days ahead of them! No matter what you've done, there is complete forgiveness in Christ the Son! Not only can you come back, but Christ is even willing to take you beyond where you were before you failed!
 WHAT I OFFER IN THIS BLOG is…
Many years of successful (and not-so-successful) life and ministry experience and valuable lessons learned.
Sound biblical answers to the heartaches and heartbreaks of life.
Understanding of the sin-problem, and the super-abundant grace of God–its remedy.
Connection with other spiritual life-enhancing people and resources for your restoration.
Creative resources to help you tune-up spiritually (as we all need to do from time to time).
Here are a few examples of what I write and speak about (click a title to read more):
WHY I DO WHAT I DO: My Testimony
When it comes to failure, you name it, I've just about done it. And for years I lived with the shame of so many things, from growing up on the mean streets of Newark, NJ in near-poverty and seeing violence and even murder, to living the godless life of a cussing, drinking Navy sailor–yes, I've been there and got the T-shirt! Even after I said goodbye to all of those things that were so mentally, physically and spiritually harmful to me and to those I love, their lingering effects caught up to me a time or two right in the midst of some of my greatest opportunities to live the abundant Christian life. And I fell hard!
After failing such a loving God, I felt like my life was over–not even worth living anymore. That is until the Lord allowed me to hit rock-bottom just so that I could become desperate enough to turn to Him for one more chance. And what I found was a God whose love did not decrease one iota from the time I first trusted in His Son Jesus! He began to show me all throughout Scripture His continual and unmerited favor. He showed me the apostle Peter like I'd never seen him before–the man who denied Jesus not once or twice, but three times in one night, yet who was soon restored and made the first pastor of the Church!
Then the Lord dropped this bombshell on me… "Who is the one that loves the most? Is it he who has been forgiven little, or he who has been forgiven much?" Peter answered him, "It is the one who was forgiven much". And Jesus said, "You are correct." That did it for me! I fell hopelessly in love with a God who understands how desperately we need to be loved and to show love after we've blown it. And I made it my life's mission to share this message of God's incredible grace with as many Christians as I can… including you!
Today, I am a spiritual emphasis leader at the largest Christian university in the world, an associate minister at a large healthy that is reaching people all around the world for Christ, a prison minister, author, Liberty University graduate and current seminary student. I see God's grace all over my life now because God chose to make it absolutely clear to me that no matter what I've done, there is complete forgiveness in Christ Jesus, His Son! I was hating life when I thought that God was hating me, and I lived with that hate. Now, I like my Christian life, because I love God more than life itself, because despite my worst sins, He has forgiven me, continues to love me and assures me that my best days are yet to come!
I hope you will join me in helping spread the good news to every Christian who has failed God before that "It's Time For Your EPIC Comeback!"