From social status to consumerism, from materialism to outright hedonism, people, the world over, are still deeply concerned with "keeping up with the Joneses". And thanks to the ease of access of social media, it has exploded to the almost impossible level of "keeping up with the Kardashians," "the Kim and Kanyes," "the Jay-Z and Beyonce's".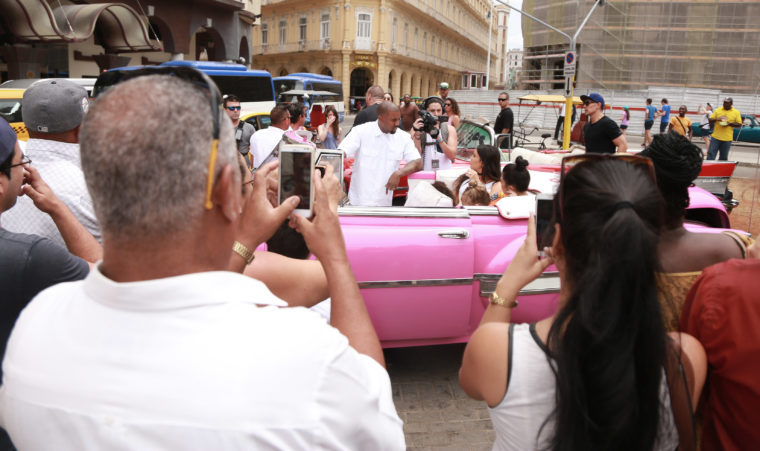 We are living in a world that is spiraling downward into a chasm called "enough is never enough." That is simply a place that God never intended for you and I to be.
A James Bond movie bears the title, "The World Is Not Enough". And that is precisely the mindset that got the world into all of the trouble it is filled with today. Adam and Eve were given everything, but with one little prohibition. The world was not enough for them, and they sinned, thereby starting the spiral.
Continue Reading »