At Mount Sinai, (Exodus 24:15-18), Moses went up alone to meet with the LORD.  It was only after patiently waiting for six whole days in a thick mist that covered the mountain that on the seventh day God called to Moses from the cloud.  Then Moses spent another forty days in solitude with the LORD!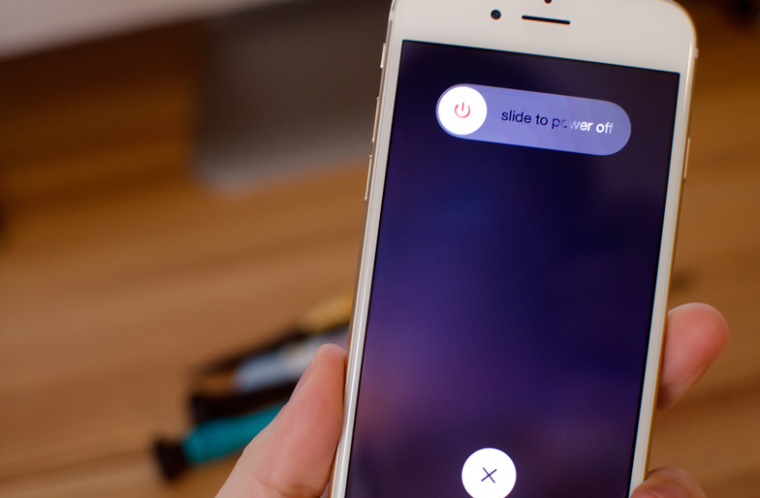 The result was the production of arguably one of the most influential written documents ever known–one that every civilized society since has in some way been effectively governed or somehow positively impacted by. We know it as The Ten Commandments.

We live in a very hurried world today where people find it almost impossible to wait for things. They sacrifice so much of the precious gifts of peace and quiet meditation for the quick response or result. By trying to keep up with everyone else, they miss much of what is most important in life. That is not the pace at which God intends His children to exist.
Taking regular spiritual pit-stops will dramatically increase your effectiveness at running life's race. There is infinitely inestimable value in getting alone to quietly and intentionally wait to hear what the LORD might want to say to your heart.
So here's your challenge. Sometime during your day, take fifteen minutes to a half-hour to get somewhere that is as quiet as possible to disconnect from everyone and everything (especially electronic devices). Yes, I realize that swiping the off-button on a smartphone is hard for most people to do. But do it. Try this challenge just a few days a week for the next few weeks, and see won't it begin to change your world for the better! "Wait, I say, on the LORD."
You may feel like you are losing ground in the rat-race as you make those precious pit-stops for God's guidance. But don't worry about falling behind; life will be right there waiting for you when you're through. Besides, the Lord said the last shall be first…