I once had a rather uncomfortable conversation with a man who really despises all religion but especially Christianity. At one point in our gemini 2 discussion, my antagonist made the false accusation that, "Your God condones slavery!" I couldn't help but make it clear to him that if God condoned slavery, He would not have boldly declared that whoever He sets free is free indeed (John 8:36). He certainly would not have come to earth in the form of a man in order to die to set captives free (Luke 4:18).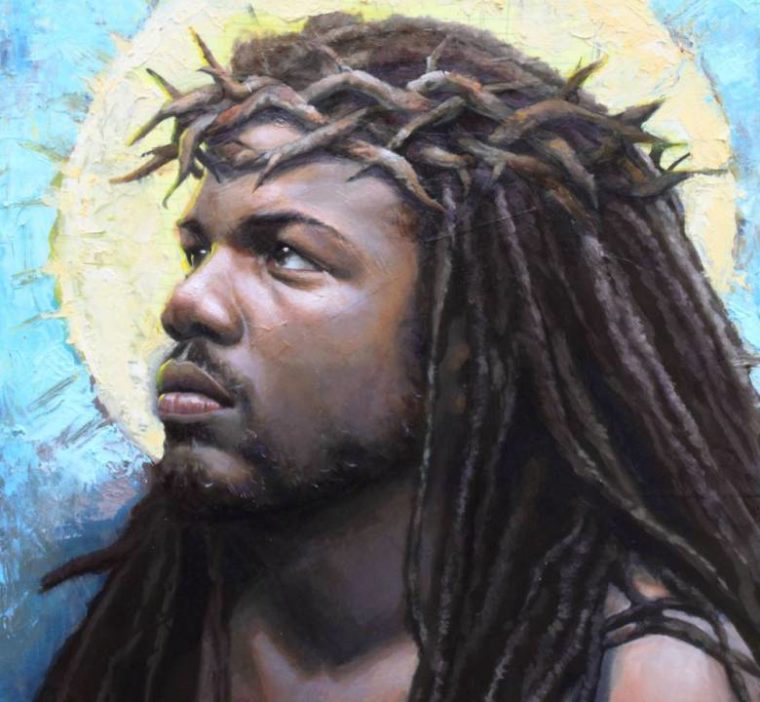 Nevertheless, he confidently directed my attention to the Bible and 1 Peter 2:18-20, which says…
You who are slaves must submit to your masters with all respect. Do what they tell you—not only if they are kind and reasonable, but even if they are cruel. For God is pleased when, conscious of his will, you patiently endure unjust treatment. Of course, you get no credit for being patient if you are beaten for doing wrong. But if you suffer for doing good and endure it patiently, God is pleased with you.
At that point I told him that I must admit, when read without an understanding of the Scriptures, that text would appear to condone slavery. So what was my answer to him? I will use the first point of this writing to explain. Yet I further highlight a very serious conundrum that American Christians need to be vigilant about. There are at least three things surrounding the issue of race and all the talk of protesting America's alleged ongoing injustices which we need to keep in mind:
Continue Reading »