Truly, it is a dark world we live in. ISIS and other Islamic terrorism is spreading like a cancer and even becoming prevalent on American shores with such wickedly cowardice attacks as San Bernardino and Orlando. And then there is yesterday's devastation at Ataturk airport terminal in Istanbul! But are these things new?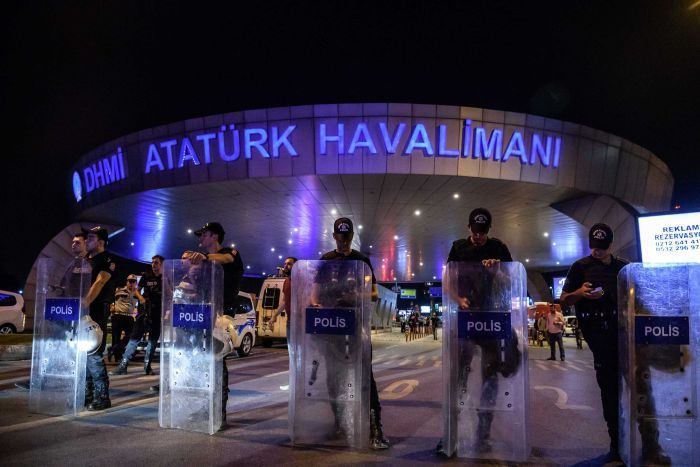 They most certainly are not. They are simply another revolution of the continual downward spiral of sin and its satanic influence on the hearts and minds of humanity. It is why as Christians, we must seek to love and embrace those who are different from us, but only as much as we can do so without choosing to compromise with sin. Compromise with sin, and sin will win again and again!
Adapting To The Dark
Dwell in a dark room long enough, and your eyes will begin to adapt enabling you to navigate with limited visibility, requiring you to proceed with caution. Unfortunately, many (if not most) people simply do not mind living with such limitations and relatively low light.
Yet when one stubs a toe, what or who do they curse? Is it the fault of the darkness? Perhaps the blunt object kicked is to blame. It is likely that the one most to blame is the one to whom the toe belongs for not being more careful. Yet to blame oneself is so politically incorrect anymore that it leaves most of us in moral lethargy. What's the use? Right? 
Continue Reading »