It goes without saying that people all across the globe (and even right across the street from each other) have their own opinions about the existence of God and how God is represented. For example, some believe that there is one God, yet many ways to Him.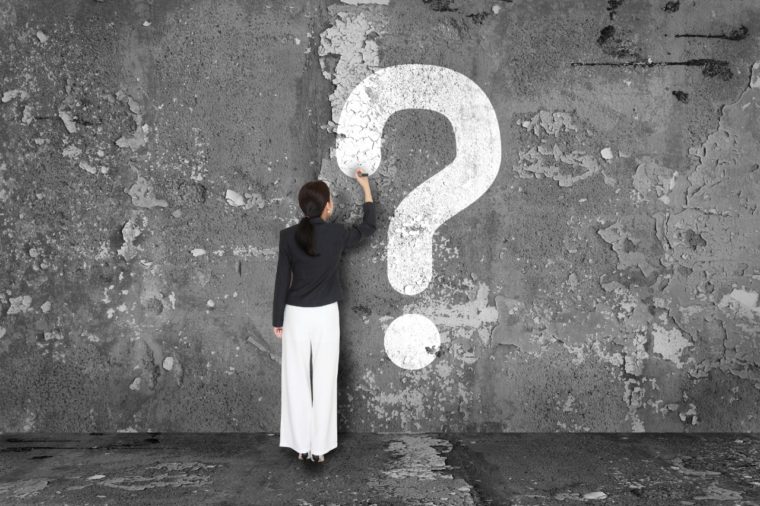 Others believe that there are many different gods, so, to each his own. Still others believe that God simply does not exist.
In some ways these opposing views (which are only facets of a few of the most popular world religions) make God nothing short of a galaxy-sized question mark. For this reason, rather than taking any position on God, many choose to remain silent or indifferent about the subject altogether.
Continue Reading »