Before you cry, BLASPHEMY!, please give me a moment to explain. I assure you that this is not a shameless attempt to grab readers' attention.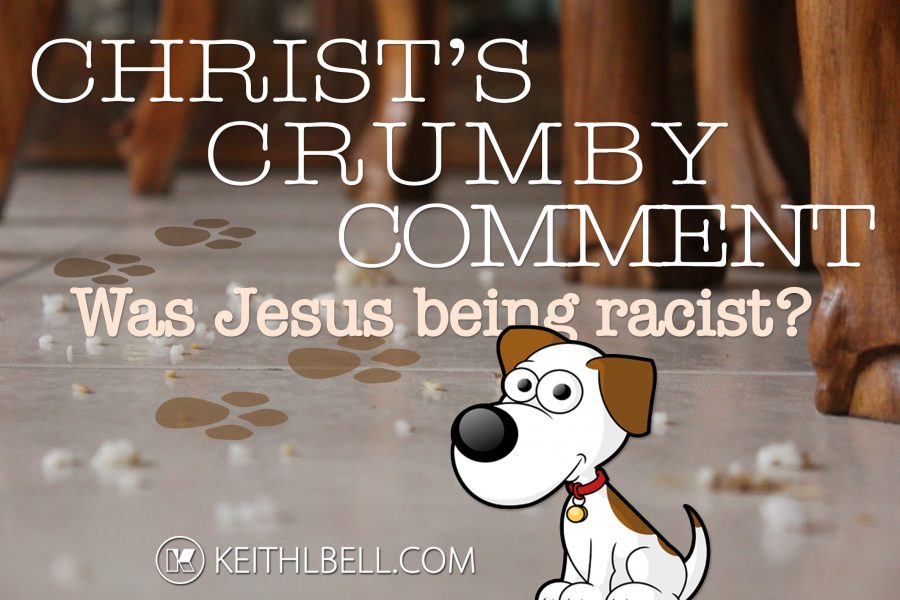 However, if the title does strike more people's curiosity, then that's wonderful, because what I am about to share with you is a critical component to living a Christian life that you (and others) can really like.
Jesus Used What Could Be Construed As A Racist Term
While there are plenty of common terms associated with racism, there are also indirect ways of referring to people that also raise a flag of bigotry nice and high.
Continue Reading »