What do The National Dialogue Quartet, Kailash Satyarthi and Malala Yousafzai, the Organization for the Prohibition of Chemical Weapons, the European Union, Ellen Johnson Sirleaf, Leymah Gbowee and Tawakkol Karman, Lui Xiaobo, and Barack Obama all have in common?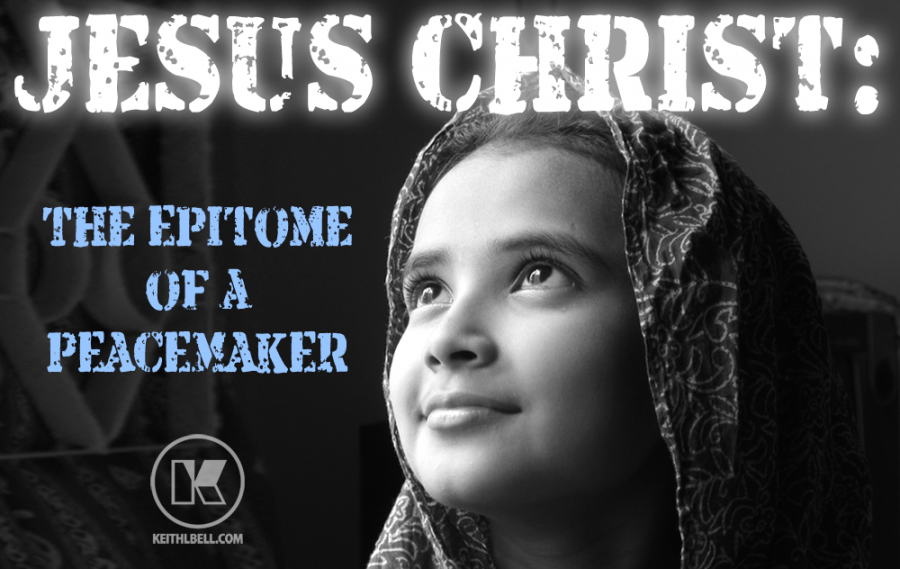 You would probably say that Barack Obama is the only name that you definitely know. And before my research for this message, I would almost have to agree with you.
Empty Promises of Peace
What the above list of people have in common is something that is likely very familiar to all of us. You see they, the first-named being the most recent, are the Nobel Peace Prize winners of the past seven years.
Continue Reading »