"We proclaim to you the one who existed from the beginning, whom we have heard and seen. We saw him with our own eyes and touched him with our own hands. He is the Word of life. This one who is life itself was revealed to us, and we have seen him. And now we testify and proclaim to you that he is the one who is eternal life. He was with the Father, and then he was revealed to us." -I John 1:1-2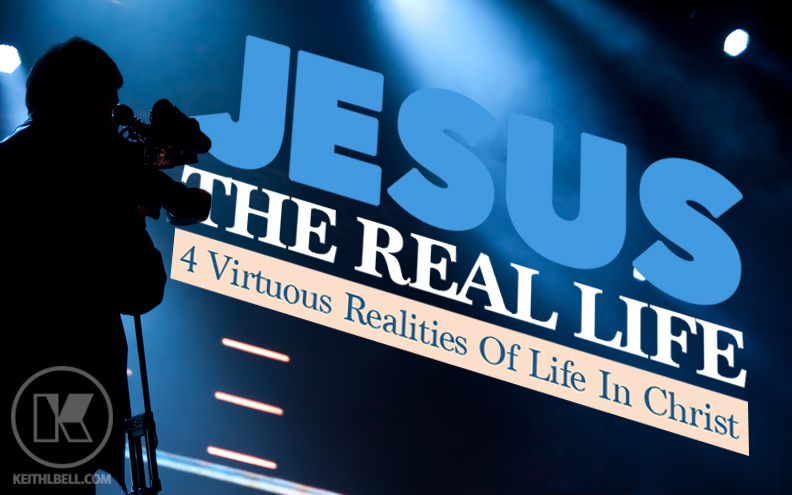 Time Magazine recently ranked Survivor as the most successful reality show of all time. Numbers two and three were American Idol and The Bachelor. And while such shows make for very popular entertainment, these days, they are also under fire by critics who dispute their use of the "reality" genre label.
I happen to agree with the critics for one main reason. You see, I believe that the moment the cameras roll demeanors change from being to acting. Then there of course is also the scripting, the makeup, the sets, and so on. Life for the most part is simply nothing like what these shows portray.
Continue Reading »