Mud wrestling or just playing around in it can be loads of fun, can't it? But there comes a point in time when the fun and games have to end and you have to wash it off so that you can function normally. Imagine a surgeon doing a triple by-pass with muddy hands. Or would you like to have your dinner prepared then dumped into the mud so you can eat it?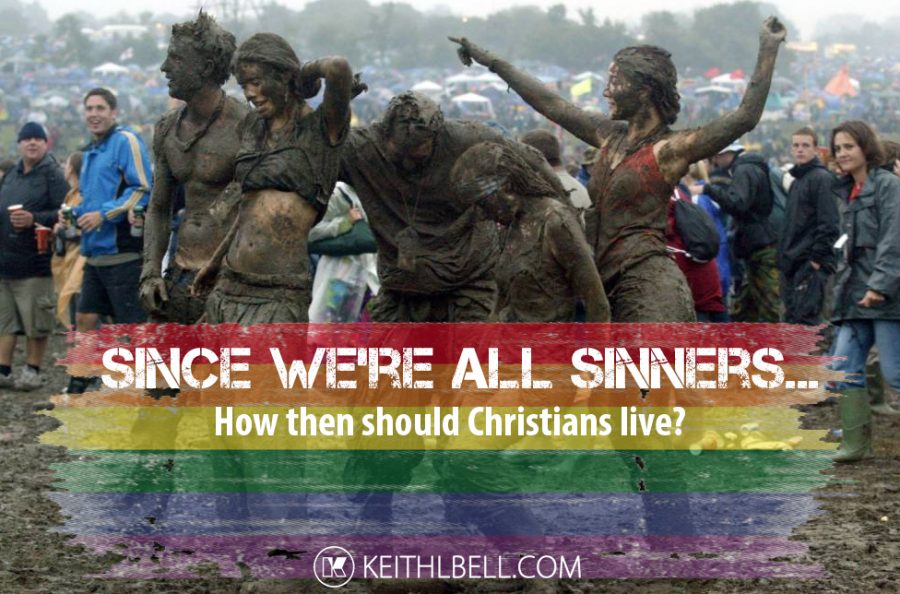 The fact is that there are visible and invisible dirt and germs everywhere already, but none of us would want to eat where no one ever washes their hands and nothing is ever cleaned and sanitized. We would want our food, our eating surfaces, our doctor's offices, hospitals, and nurseries as clean as possible right? Well, Christ feels the same way about His body—the Church.
The Church Truly Cares For Sinners
Yet, there is an insidious mindset that is spreading and growing in popularity today among people (even so-called Christians) who try to assert that the Church is all about discrimination and intolerance.
Continue Reading »