How do you define a man who loves the Lord? Is he the most astute Bible scholar or the man who crosses every "t" and dots every "i"? Of course not. In fact, there is no singular attribute that can even come close to making the best distinction.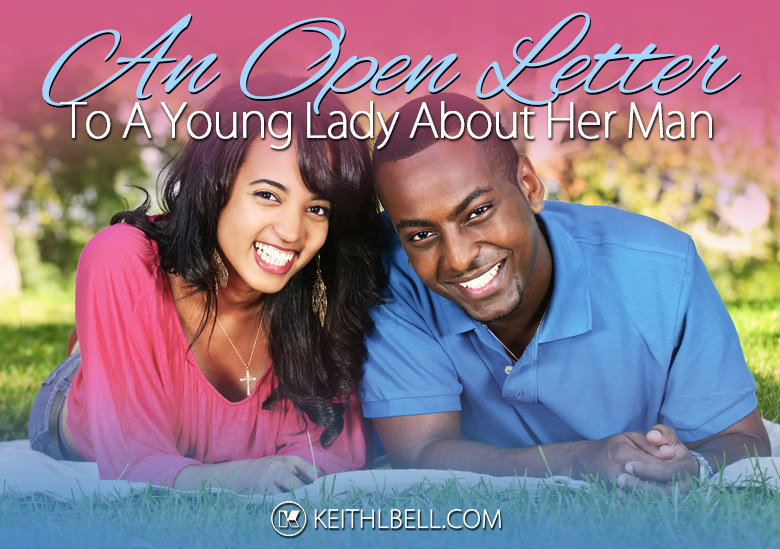 But when it comes to the man with whom you as a Christian young woman are involved, it suddenly becomes a whole lot easier to define.
You see men, well, we are for the most part, visually stimulated creatures–especially when it comes to the opposite sex. When a man connects with a woman, it is not long before he begins to show just about all of the cards in his deck. And in most cases, if you want to be honest with yourself as a woman, you will likely be able to detect early on whether or not the deck he is playing with is a trick one.
Continue Reading »