If you have small children, you have or will likely experience it; the family takes a road trip, and once in a while during the drive, the little one asks, "Are we there yet?" With three of my own, I can say that I've had my fill of that cute but mildly irritating question. But as it went, just as the older child matured enough to abandon it, the younger picked up the baton.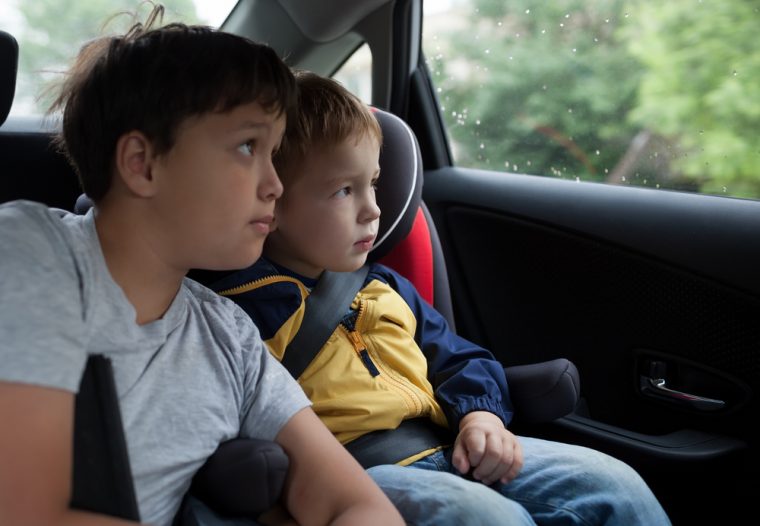 The obvious difference between the older and the younger child is that the older can process time and distance while the younger is still learning to. But there is another aspect of this example that is important to point out. The older child is beginning to take you at your word. You say you are taking the seven hour drive to grandma's, and they get it and believe it. Parents, do your best with your kids to keep your word.
If you say what you mean and mean what you say, your maturing child and you will develop a strong relationship of trust. That mutual integrity will make life much more pleasurable for the both of you as a result. And the little one? Well, they will need a bit more than just your word, but as they see with their eyes the benefits the older gets to enjoy by trusting what you say, then they will also want those benefits.
Continue Reading »